LUBRICATION EQUIPMENT FOR GARAGES
Garage Lubrication Equipment in Newry, Northern Ireland
For over 25 years, garages across Northern Ireland and the Republic of Ireland have been relying on J McClimond Engineering Ltd to supply top-quality lubrication equipment from industry-leading manufacturers at the best possible price.
Our range of high-performance equipment includes grease guns, discharge and much more. Get your garage equipped with top-of-the-range lubrication equipment and contact J McClimond Engineering Ltd today.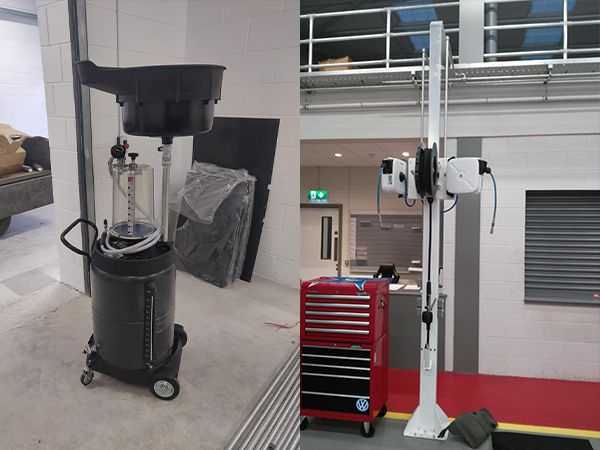 wide range of Lubrication equipment
Here at J McClimond Engineering Ltd we take on the responsibility of ensuring your garage is fitted out with the best lubrication and fluid handling equipment possible. Whether you require grease nipples, hand pumps, volume flow meters, air-operated diaphragm pumps, hose reels or air compressors, we have the right equipment for you.
Our skilled technicians are also available to provide maintenance and servicing on all your lubrication equipment to bring it up to industry standard. Contact our team today for an enquiry.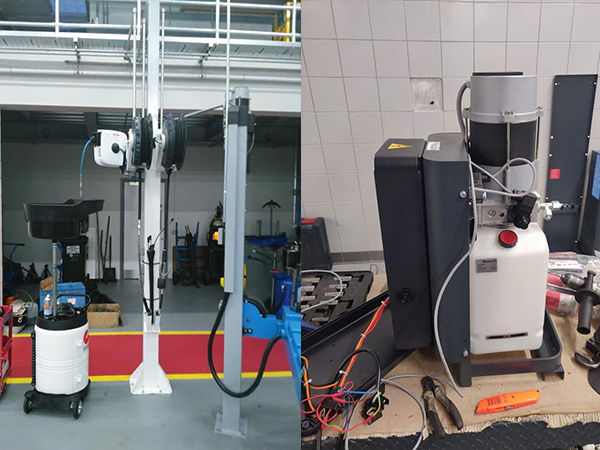 Our Range includes:
Oil pumps and kits
Grease pumps and kits
Hose reels
Fluid dispense valves and meters
Inventory management systems
Waste oil equipment
Lubrication tools and accessories
Grease nipples
Discharge valves
Thread gages
Pulse transmitters