vehicle lift experts newry
vehicle lift Installation & maintenance in Newry, Northern Ireland
Whether you're the owner of a personal or commercial vehicle workshop, at J McClimond Engineering Ltd we have a comprehensive range of garage equipment brands and products to suit your needs. Our skilled technicians will be on hand to provide, install, and service vehicle lifts for garages in Newry and across Northern Ireland and the Republic of Ireland.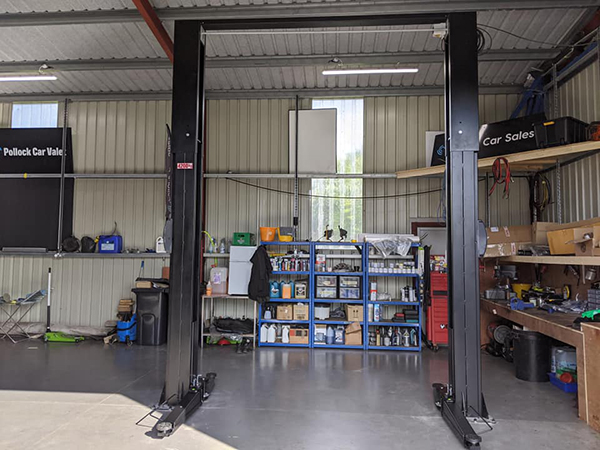 vehicle lift Installation
Mechanics and dealers can take advantage of our complete range of garage equipment and machinery including exhaust and welding fume extraction systems, air compressors, lubrication equipment, waste oil systems and more. Talk to our expert team and get your hands on axle stands, scissor lifts, multi-post runways, parallelograms, frame engaging lifts, in-ground and mobile columns.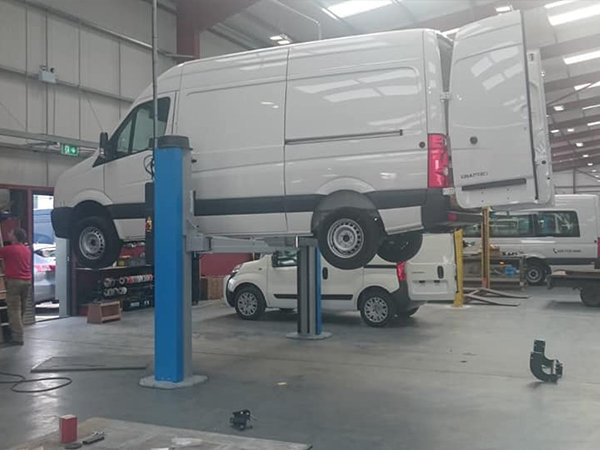 vehicle lift maintenance
Increase the lifespan of your vehicle lift with our comprehensive maintenance service package. The team at J McClimond Ltd are committed to delivering a high-quality service which saves you money and keeps your staff safe.
Get in touch with us today for an enquiry.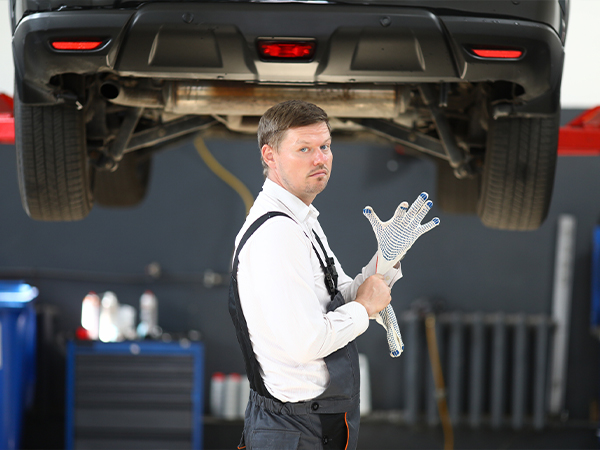 vehicle lift Experts
Our team of experienced specialists have the skillset to tackle any complex problems with garage equipment. Utilising the latest state-of-the-art tools, our highly-trained professionals offer preventative maintenance, inspections and expert advice on the best way to operate your equipment.
Contact J McClimond Engineering Ltd and we will ensure your equipment is running smoothly so you can focus on running your business.